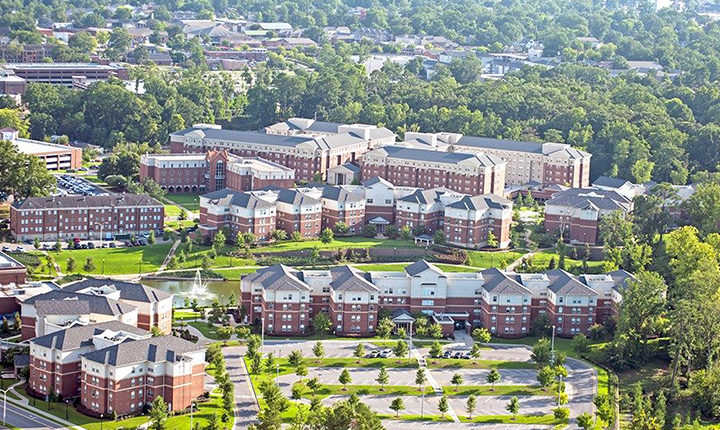 Due to high demand for campus housing in the fall, Housing and Residential Communities closed the housing application at 5 p.m. CT on May 3. Learn more...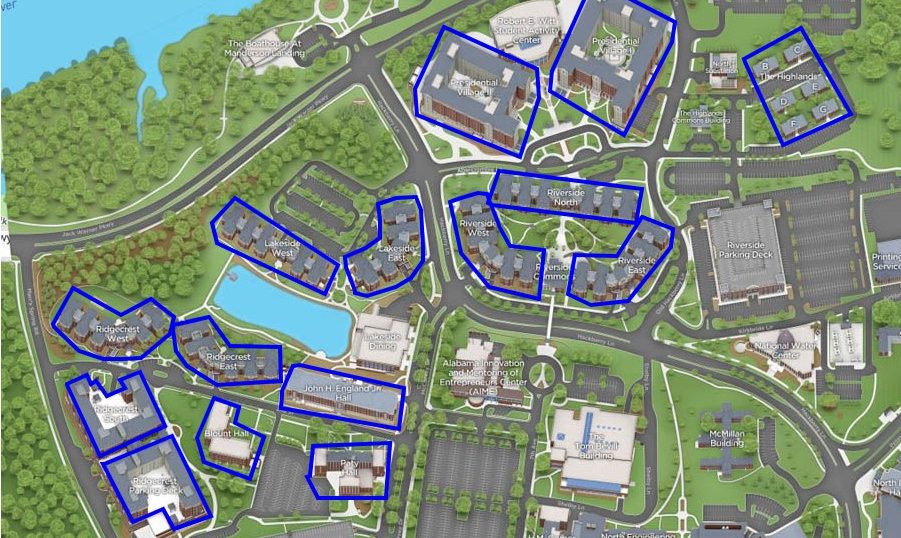 Freshman Room Selection 5.25.23
The following types of space are available at the beginning on room selection for May 25:
Honors: open suites in Ridgecrest North and West
Tutwiler: just a few spaces, no completely open rooms
Highlands: limited spaces available, primarily in the double bedrooms
Empty double rooms in England
Empty doubles in Paty, Burke and Parham
Bryant, Ridgecrest East, Lakeside, Riverside, Ridgecrest South - South Tower and Presidential Village are full.